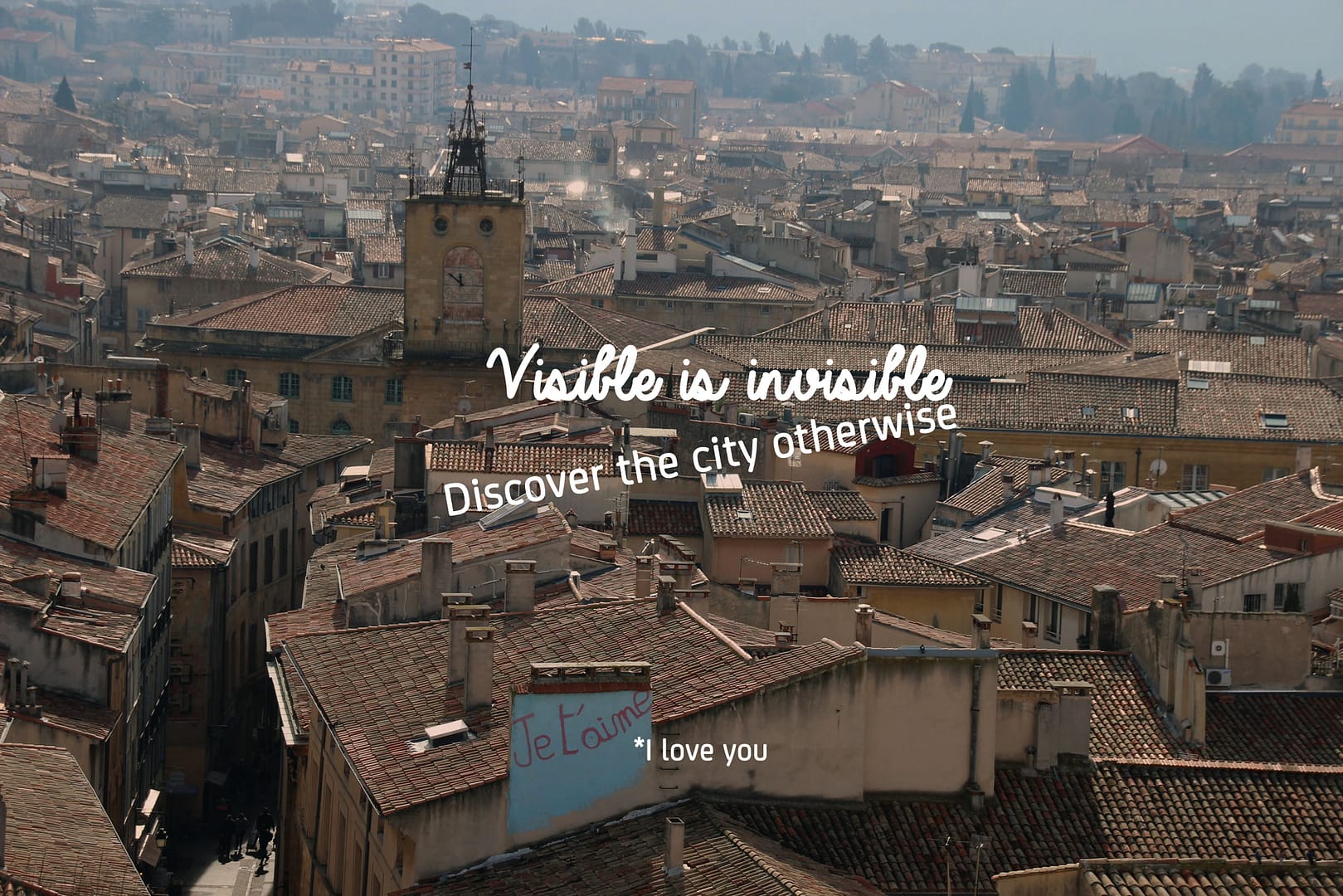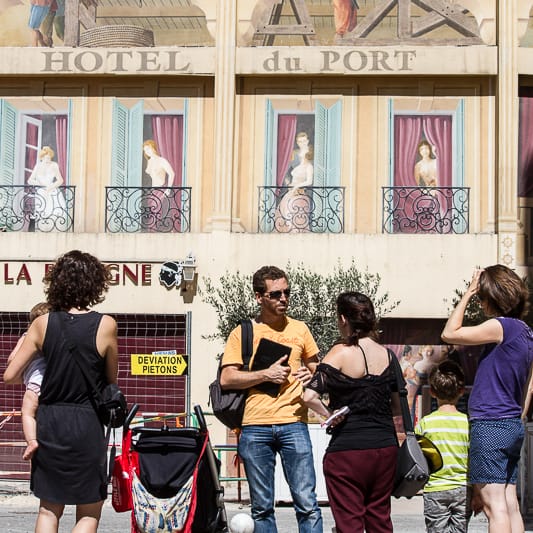 A good guide makes a good trip! This is why the guided tours "Visible is Invisible" are presented by four hand-picked guides. Visit otherwise, let them change your look and take you in a different atmosphere.
Provence is manifold, and each city has its own face far from the clichés we always think about them. Feel free to follow us on the paths of the invisible.
Visit Provence offers a large selection of landscapes. From the shores of the Mediterranean Sea to the foothills of the Alps through its islands, its hinterland, you can find everything in Provence-Alpes-Côte-d'Azur region. Purple of lavender, the Emerald of the sea, the turquoise of the rivers, the yellow of the sunflowers, even dressed in a white coat Provence is beautiful.
Visible est invisible   propose you city tours and excursions in Provence
Founder of the concept "Visible is invisible", creator of the courses and Licensed Guide (speaks French, English and Italian)
Licensed Guide and co-creator of the course "People of Aix" (speaks French, English and Italian)
Guide (speaks French, English, Italian and German)
Licensed Guide in Toulon (speaks French and English)